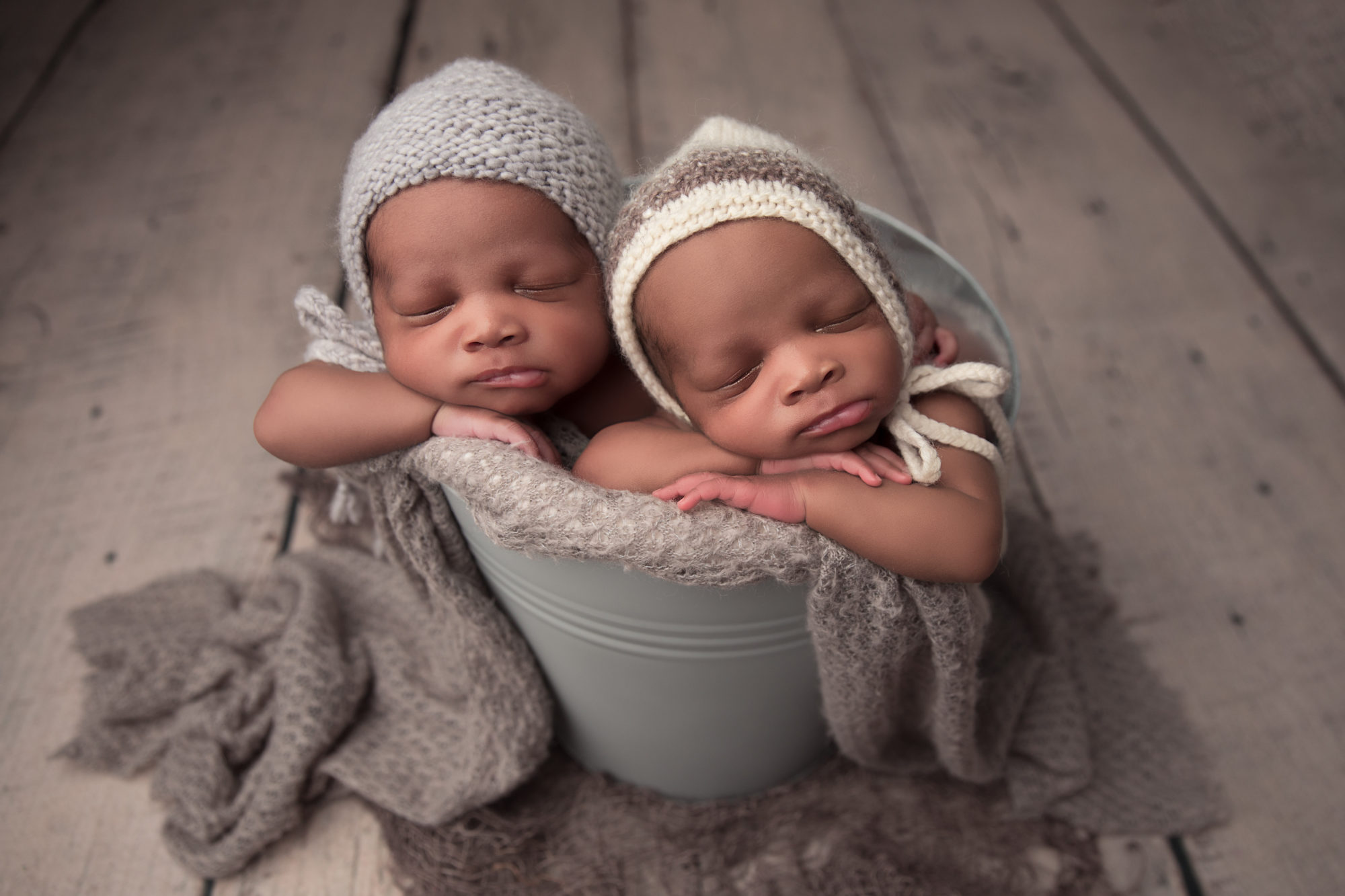 Congratulations! If you've came across this blog post it might mean that you are on your way to becoming a parent! It's such a great feeling. Now that you've taken the pregnancy test, had your first OBGYN visit to listen and find baby's heartbeat, have made it through the first trimester and are starting to let friends and family members know the good news, you might be considering and researching Newborn Photographers in your area to capture this special time for you. What should you be looking for when hiring a newborn photographer? What questions should you ask a photographer? Well, here are SIX things to consider when searching for the right baby photographer for you!
Safety First!

It is so important that you find and trust a reputable photographer in your area that you can trust with your baby's safety! There are so many amateur photographers out there that want to use your baby to practice on! Many even will offer a FREE session just so they can get the experience. While, we all do start somewhere, I think it's so important that you hire and find someone who has the experience, knowledge and abilities to capture your baby SAFELY. Newborn Photography is not something that you can pick up in a few days. It takes lots of time, practice and patience. Find out how many years your photographer has been in business? Has your photographer taken any safety and newborn courses and workshops? Does your newborn photographer practice safety poses with the babies? There are so many poses out there that should be spotted or someone should have hands on baby at all times. Does your newborn photographer have an assistant during the session to spot and keep baby safe at all times? Does your newborn photographer have liability insurance? These are all so important to know and find out when choosing the right photographer.

Newborn Photograph Session Considerations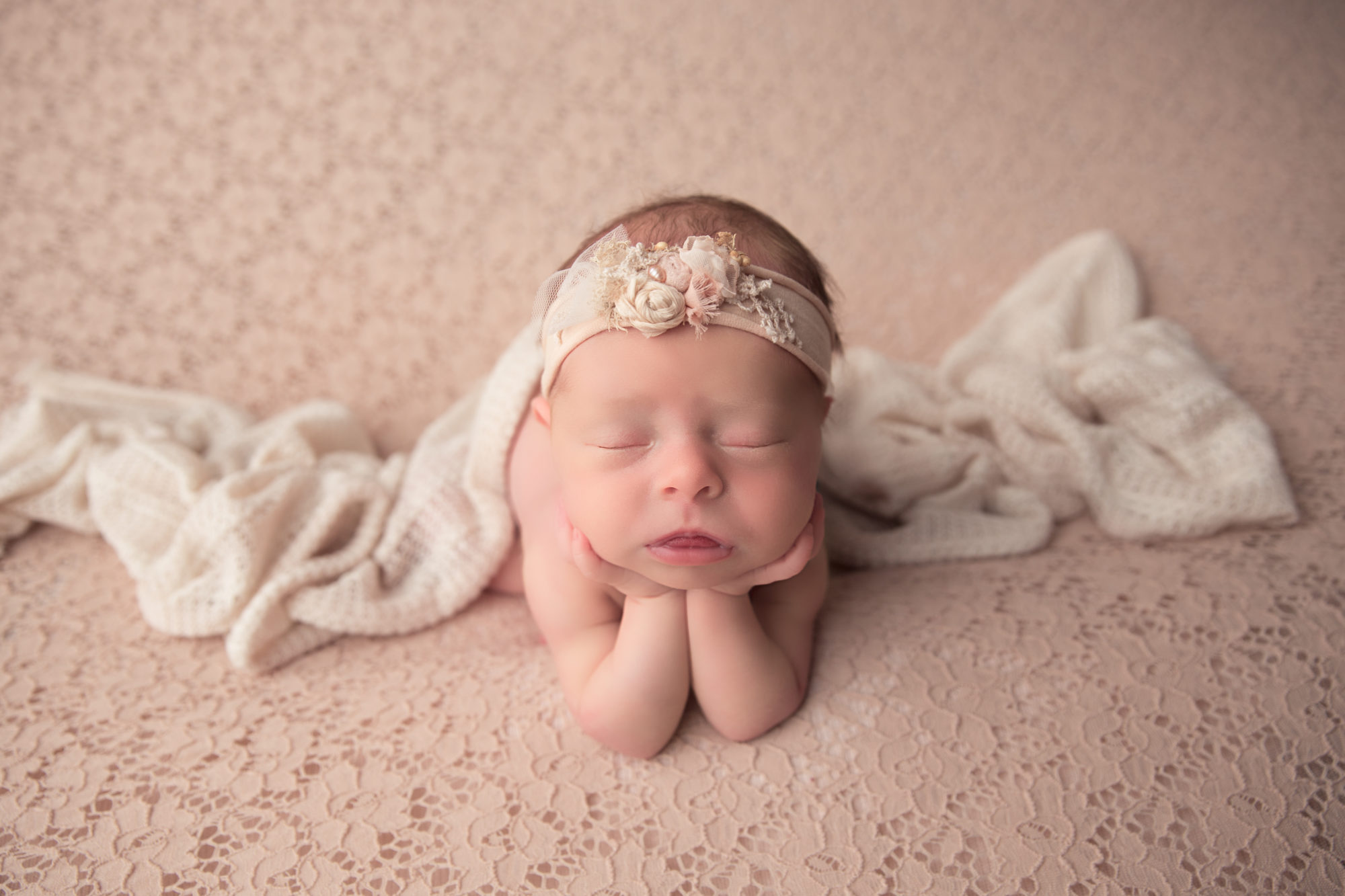 2. Style
What type of newborn session are you aiming for? Do you want a studio photographer where you can go to a studio and they will provide all the props, outfits and backdrops for you? Or, do you prefer a Lifestyle Session where someone can come to the comfort of your own home and take some natural photos of you and your family sitting in your living room or bedroom? Make sure to look at the photographers Website and see if their style is a fit for what you're envisioning. Make sure their portfolio is consistent with what you're looking for. Do you like posed shots or more natural shots of the baby? I always ask my clients what do you plan on doing with the images? Do you want to hang them on your walls in your living room/nursery? Do you want to have a keepsake album that you can look at and pass down to your child? Did you have a color scheme or theme you want to incorporate into the session? Did you want to include anything sentimental into the photos? Make sure your photographer understands your vision as well and can execute that vision for you.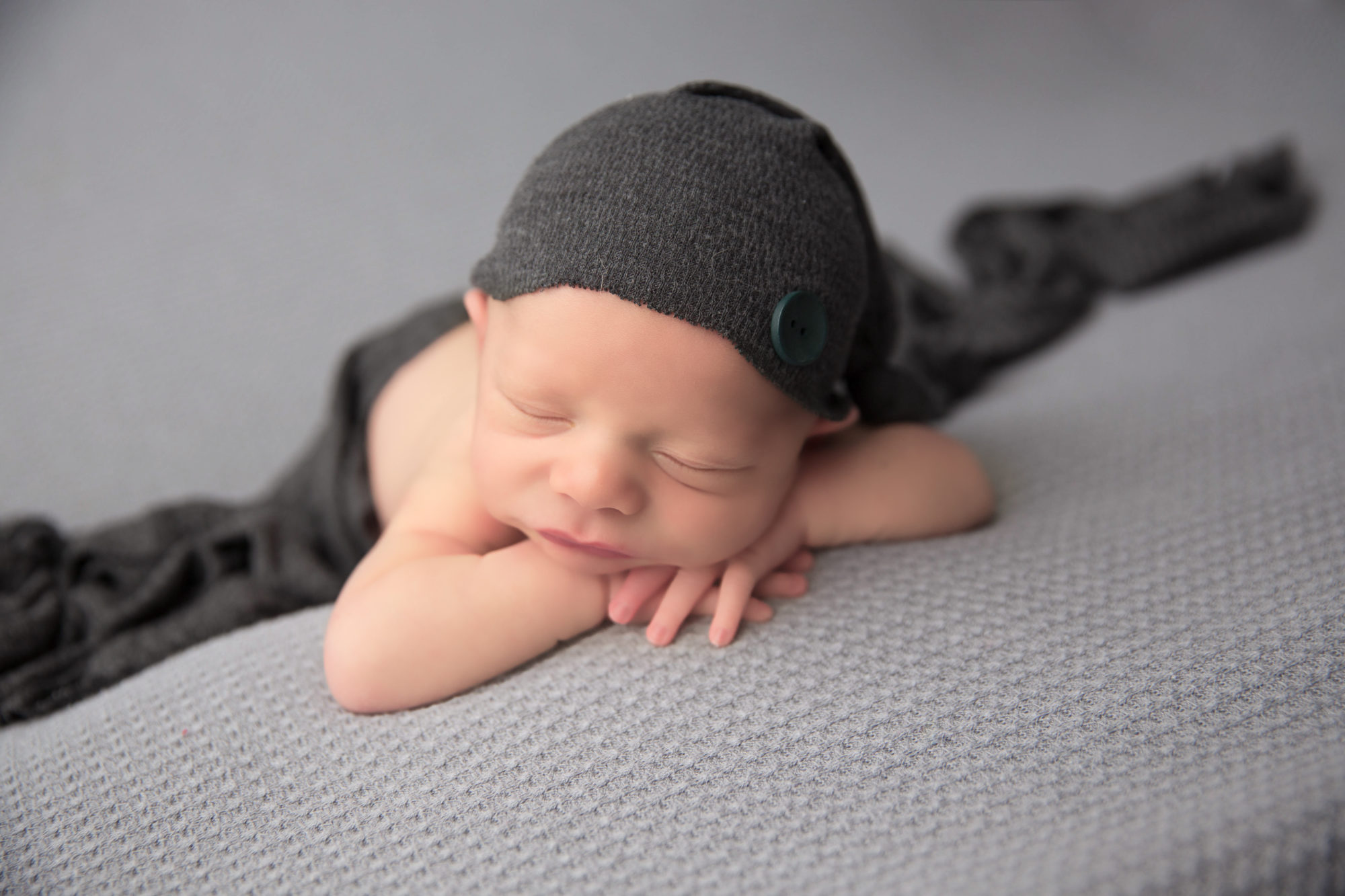 3. Ratings/Reviews
It's so important to make sure you check out the Newborn Photographer's local ratings. You can search via Google Reviews, Yelp, and Facebook Reviews are just some examples of where you can find your local photographers ratings and reviews. You want your newborn photographer to handle your baby with care and safety, be professional, get your images to you in a timely manner, give you an amazing experience, and set the right expectations that they will deliver on. Reading reviews will give you an excellent idea of what other people's experiences are with that photographer. Some people will go into detail of their entire experience in their reviews so you can get a feel for what the session might be like with that specific photographer.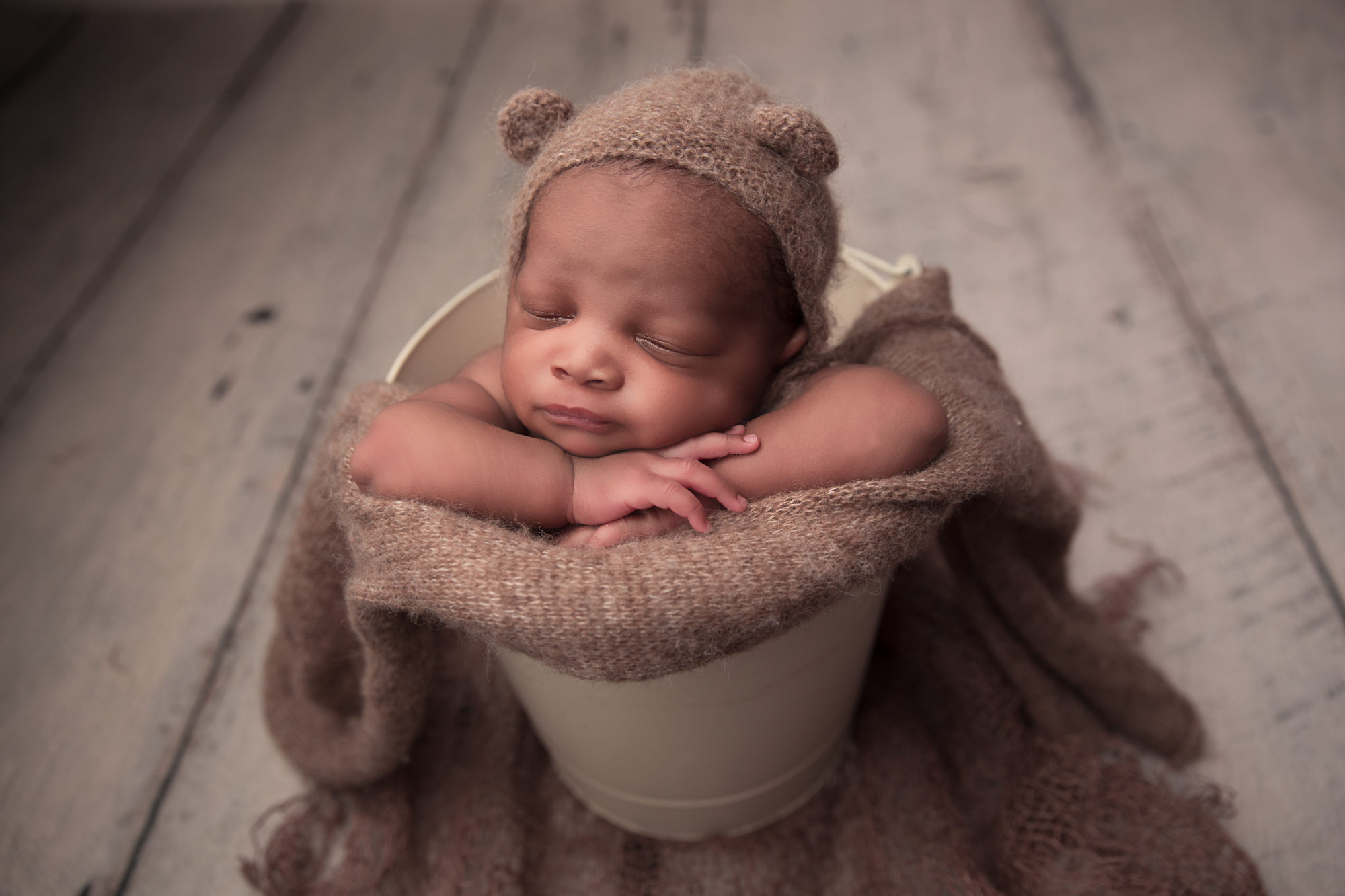 4. Location
This might be important to some people as having a newborn you might not want to travel too far with your newborn. How far is the photographers studio from your home? Is it in a safe area/location? Is the photographer's studio located at their home or at a business? Make sure you are comfortable where you are going. Is the location clean? Does the photographer clean and sanitize their studio? Do they have a restroom in their studio? Do they launder all the blankets and outfits that they use for each session? Do they have or allow pets at their studio? Do they have a comfortable seating area? Netflix? Wi-fi? Make sure to check out their website and see if they have photos of their studio. You can easily tell if their studio is cleaned an organized by the photos.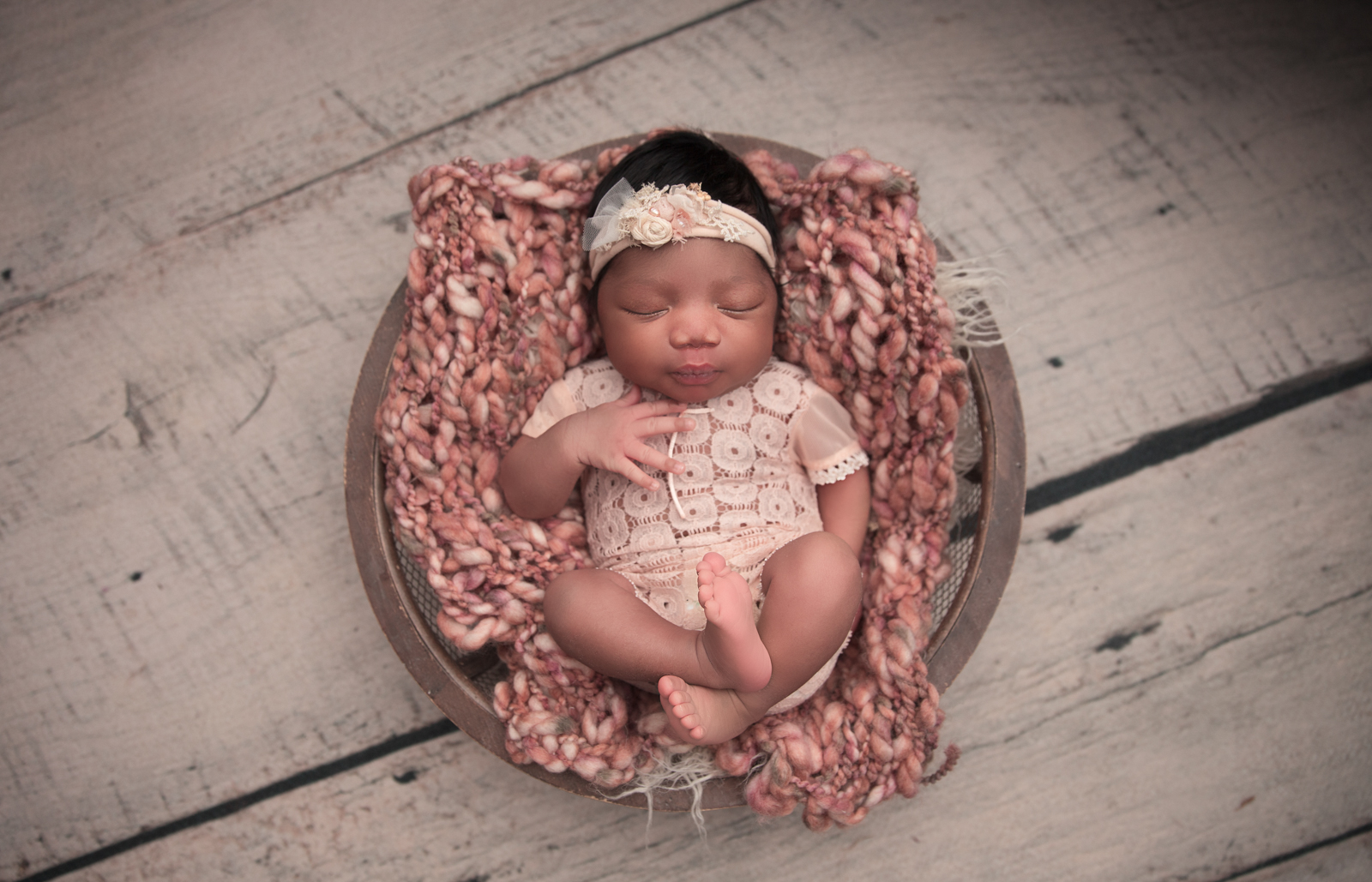 5. Type of Business
What is important to you when finding the right newborn photographer? Does your photographer specialize in newborn photography or do they offer all types of genres of photography such as family, children, seniors, wedding and engagement photography? Are you looking for a full service photographer – someone that not only provides you with excellent service and images but will also sit down with you to talk to you about what you're envisioning, what you plan on doing with the images, help you create the perfect announcement, albums, portraits to display in your home? Or, are you looking for a photographer that you can provide you with digital images that you can have and save and print on your own? How many clients does this business service? Do they take more than one newborn session a day, or do they allow the entire day to take their time with your baby? Are they licensed and registered business? These are important questions to ask as the more professional the business is the more you can trust them with your baby. Did your photographer call you when you first inquired to get to learn more about you and what your envisioning or did they just send you a basic price list and never followed up? I think these are all important factors to consider when choosing the right newborn for you.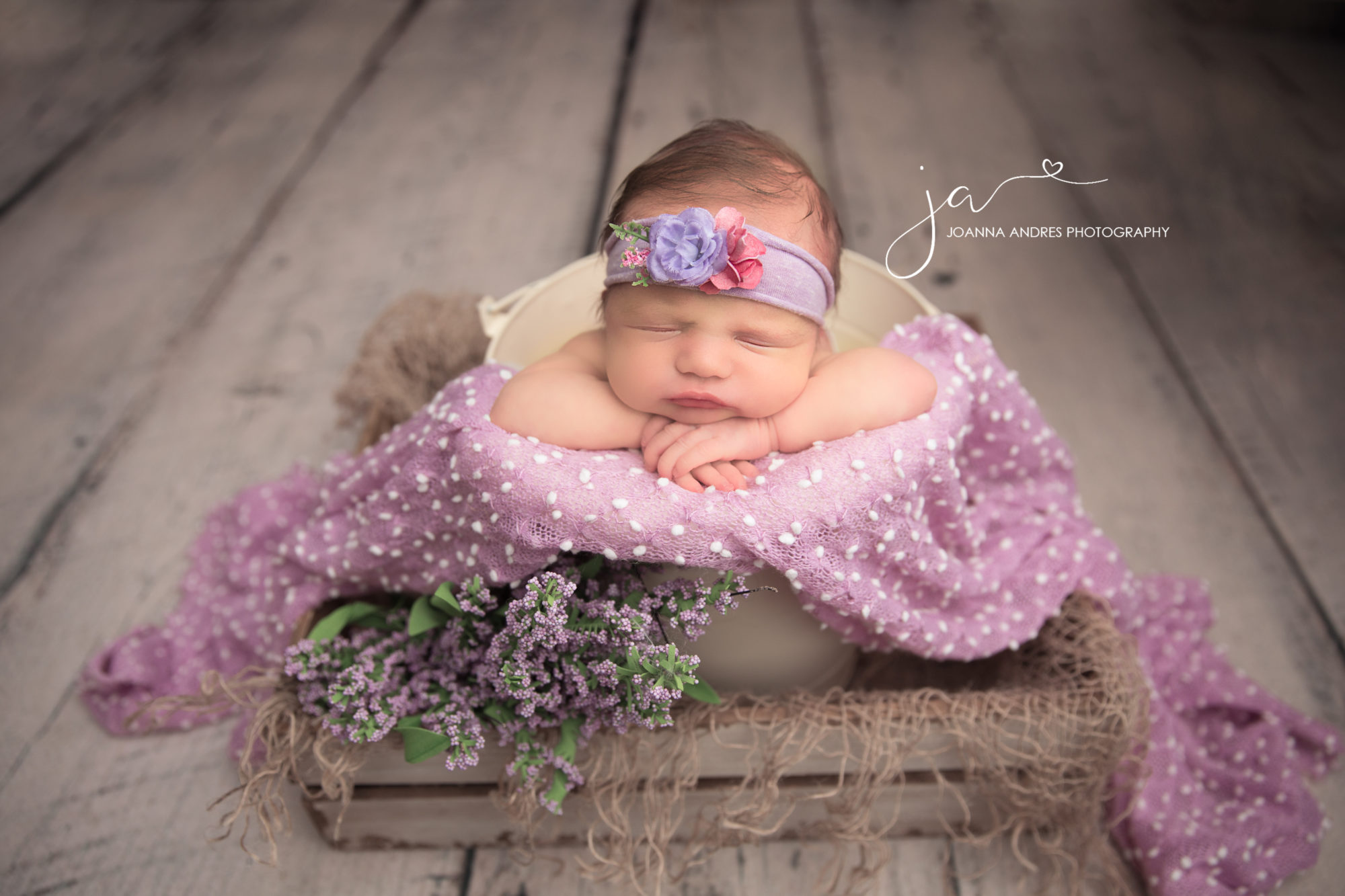 6. Budget
Budget is a huge factor when considering a newborn photographer. Make sure to keep in mind that those that are higher priced are more experienced, insured, licensed, have a full time assistant, will provide all the props, outfits and have high end equipment, lighting, etc. They are also more likely to get your images/prints, etc in a timely professional manner. Baby's are only little for such a short amount of time. This is definitely an investment and you don't want to spend as little as you can because the importance of the safety of the baby and the memories that will be kept is timeless. So many people I've worked with their biggest regret is not doing newborn photos or not choosing a photographer that specialized in newborn photography. I've had so many clients have a friend take the photos for them and they are so disappointed in the end result, by the time they get their images back baby is no longer a newborn and unable to capture those cute posed images. Or, they hired their wedding photographer who did a great job for their wedding, but realized they weren't experienced with newborns. Most new parents will spend thousands in the right stroller, car seat, crib, pack n plays, etc. These are things that are important for the baby's safey and something they will use in the first few years, or months of the baby's life and all things they will outgrow. These images will be passed on from generation to generation and will last a lifetime. These images will be bring back memories and joy every time you look at them. It is an important time in their life to capture and is investment that will last a lifetime!
I would love to be chosen to capture such a special time in your life. To contact Joanna for a Phone Consultation click this link here:
https://joannaandresphotography.com/#contact