Are you planning out your baby's birthday cake smash session? Let us help. Here are Joanna's top 5 bakeries in the Columbus, Ohio area…
1. Holly Faulkner with a Cake For Leroy
I've been working with Holly for years and always recommend her cakes. She's always been great with clients getting any last-minute sessions and squeezing them in. Her cakes are always delicious, very smash-able for those babies and also, she can pretty much create anything you ask her to and they are beautiful!
She is out of Hilliard, Ohio so it's a quick 10-minute drive from my studio. What I also love is that her cakes are budget-friendly! Most of my clients will just pick up the cake right before the session. It's great! You can view her website here or feel free to contact her directly at holly@acakeforleroy.com or 614-456-8345.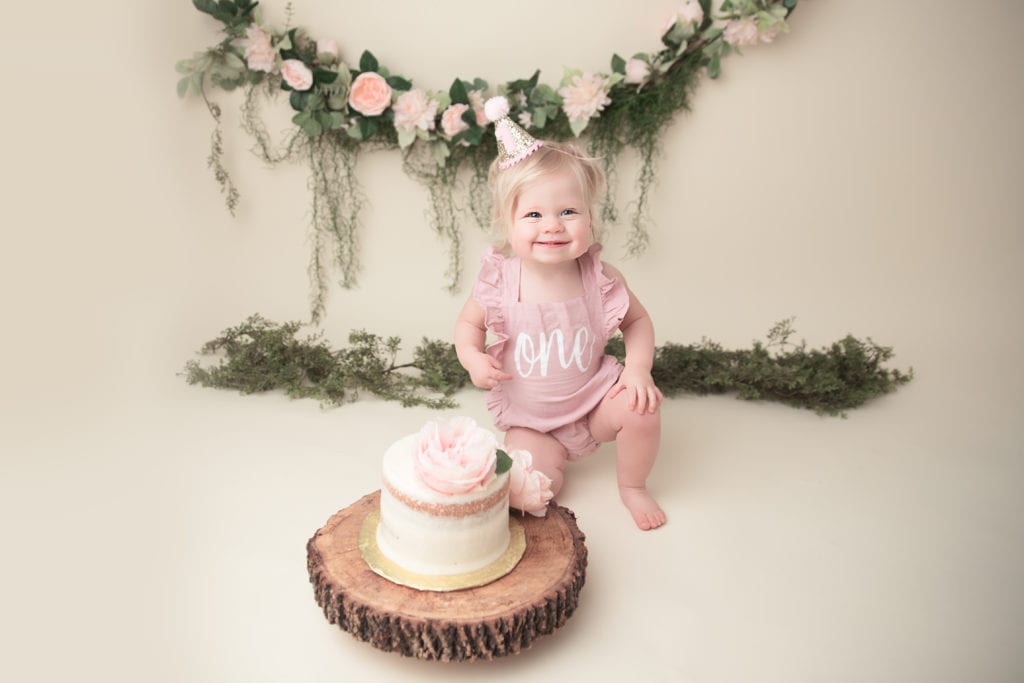 I haven't personally used her but I follow her on Facebook and Instagram and I think her cakes are absolutely gorgeous and I've seen other photographers use her cakes. You can tell she really cares about the details in her cakes. She is out of Reynoldsburg, Ohio, and would be a great fit for any clients coming from East Side. She has a Facebook and Instagram Page. The best way to get a hold of her is through those platforms.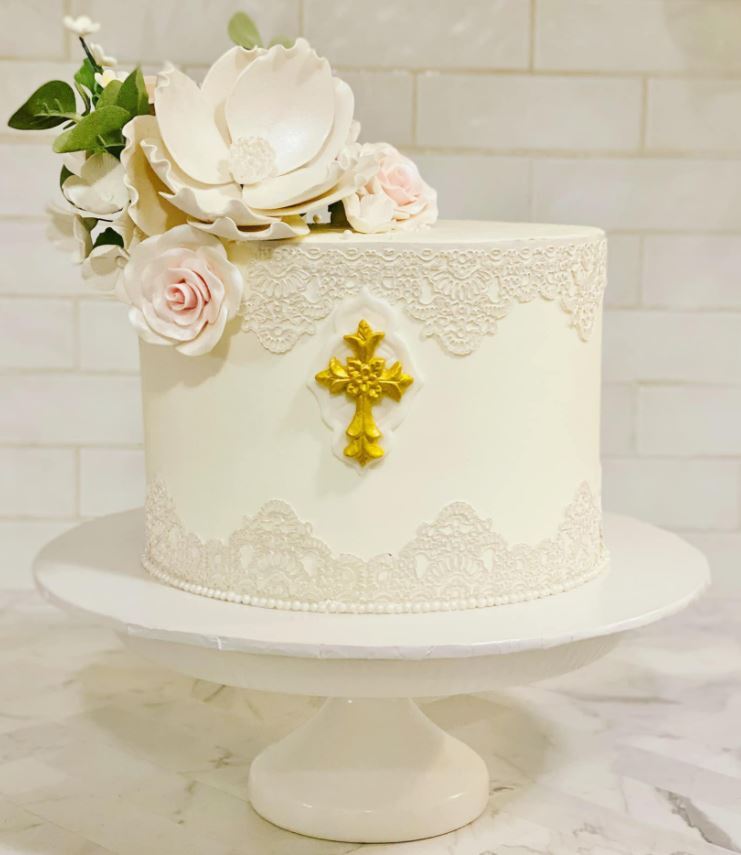 I've had clients order cake from the Suisse Shop and they are always beautiful and I've even tasted one before and it was delicious. They are out of Lewis Center near Polaris mall. You can contact them at 614-846-5102 or by email at info@thesuisseshop.com.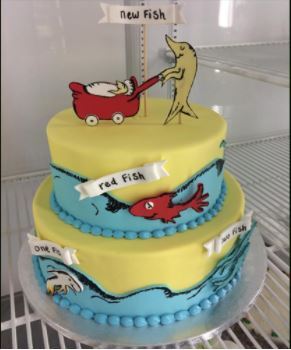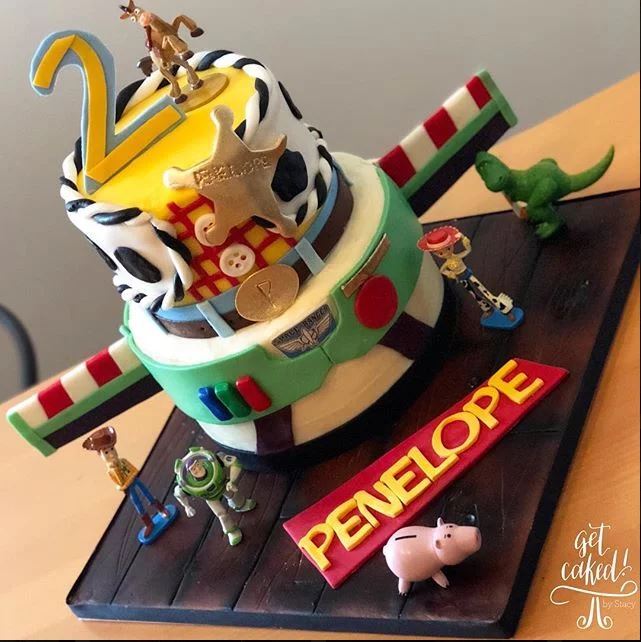 5. Piece of Cake at The Short North