If you are someone who is particularly organized, you will already be planning and may even be part-way through your Christmas present shopping list. Some members of your family, friends, or loved ones may even have given a hint as to something that they may like for Christmas, or else you may have already seen something that will suit their personality and lifestyle to the proverbial 'T'.

However, there is more than likely going to be one or two important people in your life for whom you are stumped as to what to buy them for Christmas. With that being said, here are some ideas for some unique and unusual Christmas gifts for loved ones this year.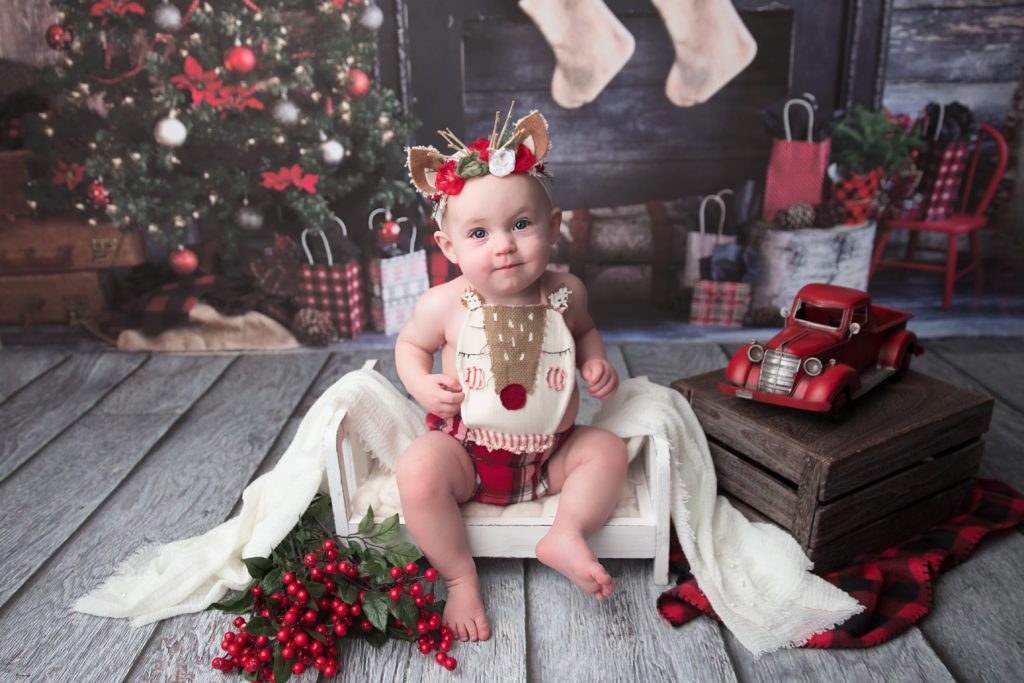 There are a wide plethora of benefits to keeping a dream journal and such a present will be utilized, appreciated, and treasured for years to come, well after this Christmas has been and gone.

As with the metaphorical chicken and egg, it is hard to determine exactly why,
but as soon as your loved one begins to keep a record of their dreams in their new journal, their dream recall will improve. Dream journals are especially good for keeping a record of the small details of dreams that they are likely to forget as the days go by and they will be able to detect obvious recurring themes, worries, and topics that they would not be able to link together without the journal.

Recording one's dreams have many advantages, including a real insight into your subconscious, the exploration of the symbolism involved, and the spark of creativity and desire to make positive changes to your life.
Gifting your loved one a piece of beautiful and handmade birthstone jewelry
from an established and ethical company such as
fullmoondesigns.co.uk
will be
another present that the wearer will treasure for years and years to come.

Each month of the year has a corresponding birthstone you can use as
inspiration:

•
January – Garnet
•
February – Amethyst
• March – Aquamarine
• April – Diamond
• May – Emerald
• June – Alexandrite

• July – Ruby
• August –
Peridot
• September – Sapphire
• October – Tourmaline
• November – Topaz
• December – Blue Topaz
3. Confectionery Subscription Service
For the sweets and chocolate lover in your life, a fantastic surprise gift this Christmas would be a subscription to a confectionery delivery service.
Your loved one will receive a beautifully presented box packed full of mouth wateringly delicious sweets and chocolates, and the best part is, you can choose the theme of the boxes to best suit their individual likes and dislikes.
Whether a retro mix, a sour and tangy combination, or pure chocolatey goodness, it's a brilliant present that keeps on giving.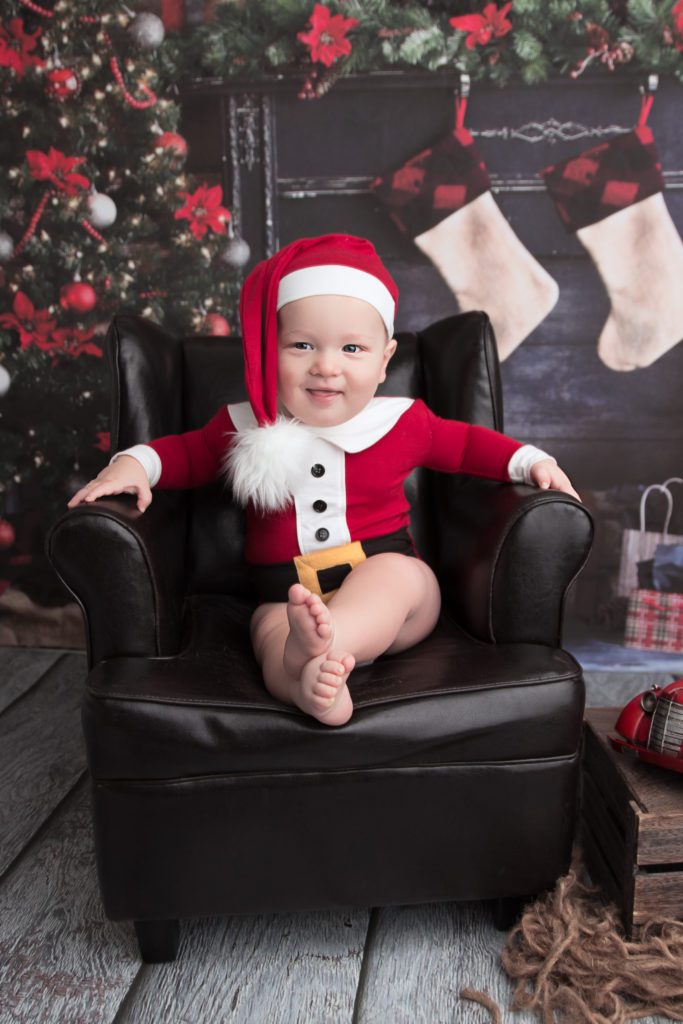 For an entertaining and vibrant Christmas gift for an outgoing loved one, a personalized neon wall sign could not be a better choice.

Choose garish colors for a true piece of stand-out wall art and personalize with a quote based on an in-joke between you, or else their name or nickname in lights.

Capture these special moments forever with help from Joanna Andres Photography. Schedule a consultation today