I am so honored to receive an award by Expertise once again as one of the Best Maternity & Newborn Photographers in Columbus Ohio. This year, Expertise is doing something a little different. They are actually calling the photographers to rate their professionalism. What they do is they act as a secret shopper and they ask questions about pricing and experience, etc. I was happy to get an A+ in professionalism. They base it on: Responsiveness A+; Friendliness A+; Helpfulness A+; and Detail A+.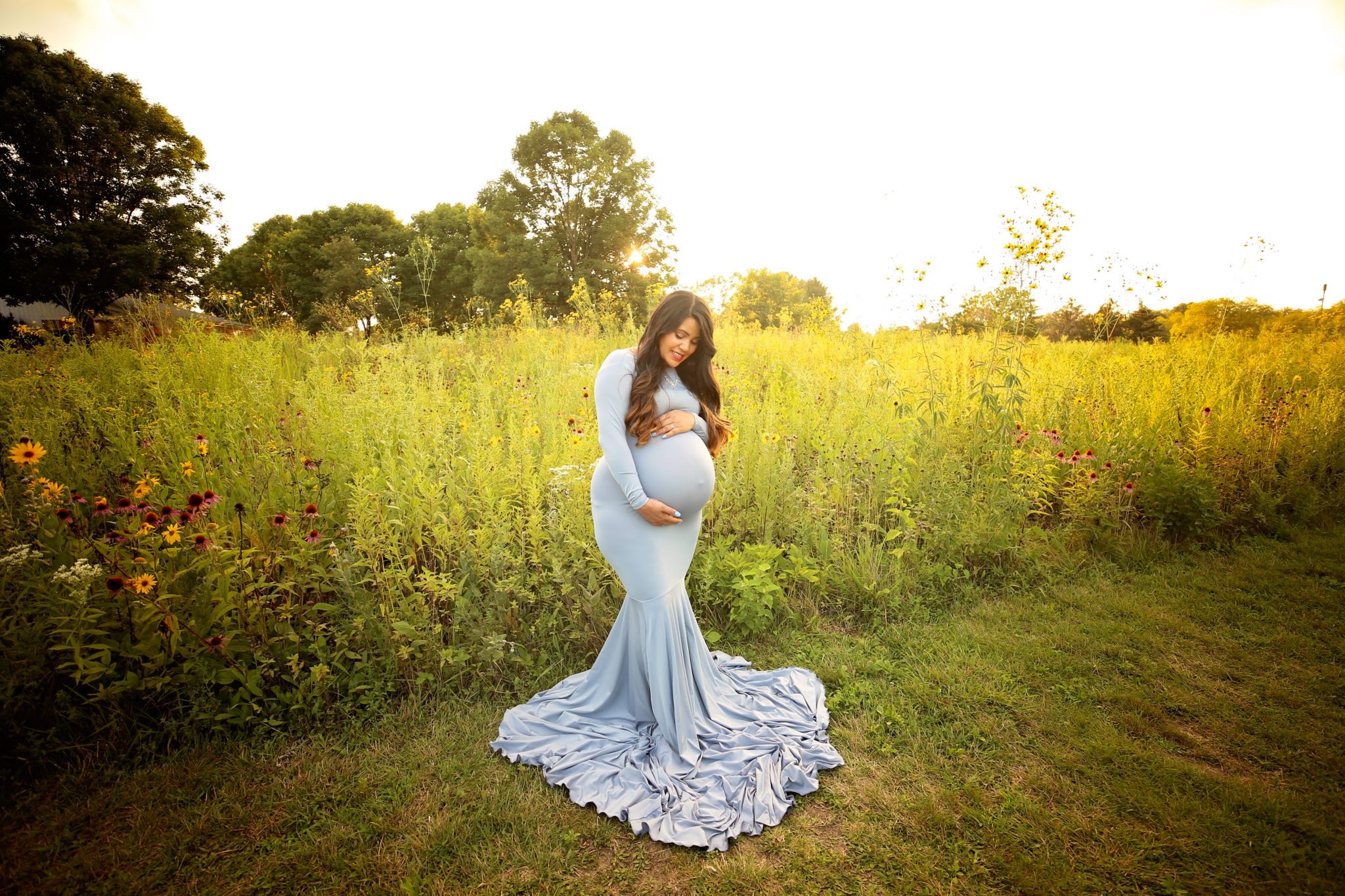 In addition to a rating on professionalism, they also rate based on reputation. The categories include online profiles, average review/score, total reviews, score consistency.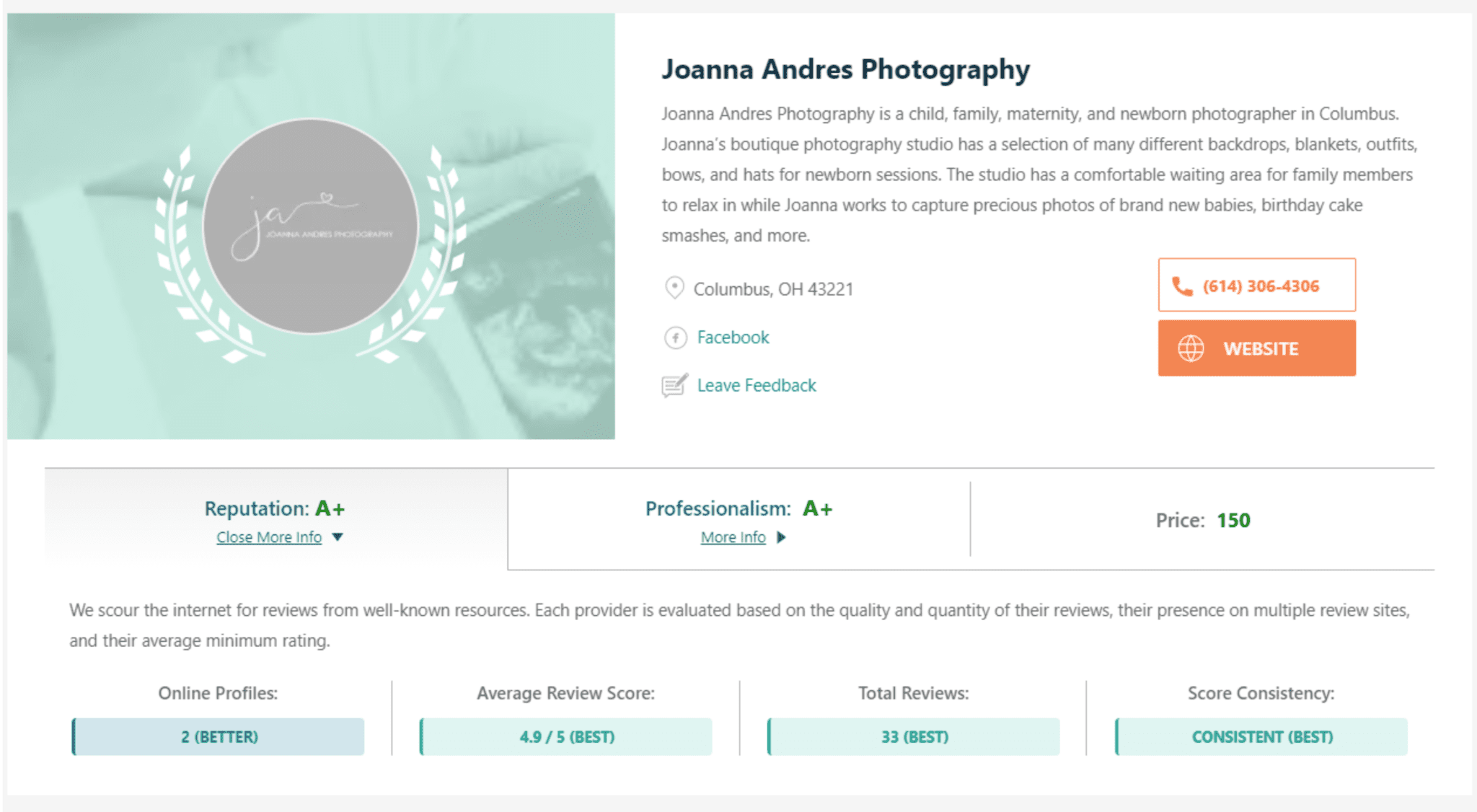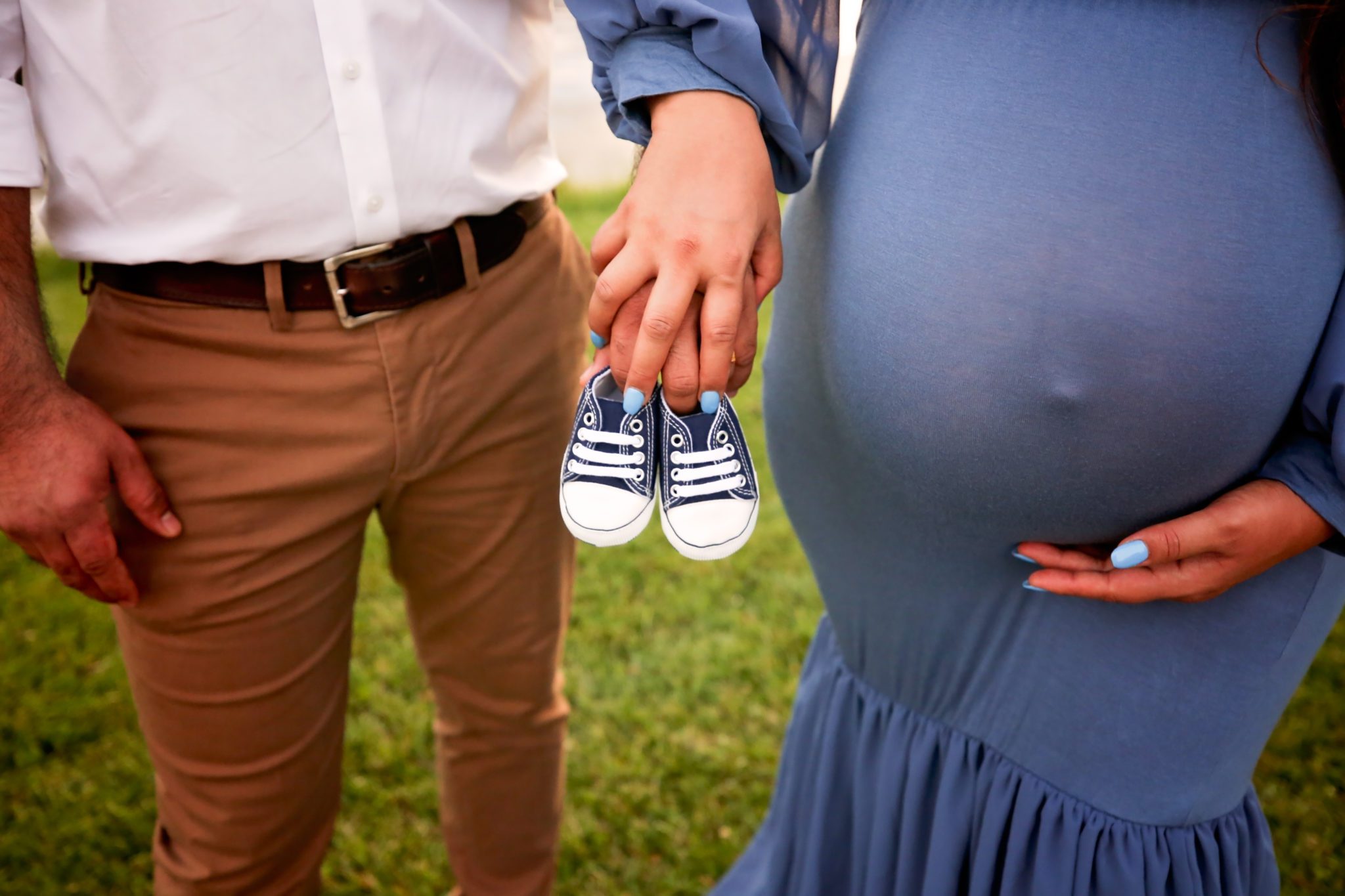 My photography business is my baby! Professionalism and treating my clients with the best experience is always my goal. I've always had high goals and expectations for myself even when I was younger. My parents used to own a restaurant/pizzeria when I was in 6th grade all the way through Junior High. I worked there 6 days a week. My parents would pick me up from school and I'd go straight to work. I was the cashier, answered phones, took orders, waitressed, helped make pizza, cut the pizza, boxed the pizza, helped prepped, I pretty much did everything they needed me to do (except wash the dishes, I wasn't very good at that). My main job was the face of the company. I greeted everyone that entered and learned how to interact with customers. It always came naturally and I was so young that people thought it was adorable that some would give me tips! I always knew I wanted to own my own business, and a photography business is a perfect fit for me. I feel that my experience taught me hard work, tenacity, professionalism and trying to build a good reputation for your company. I am always honored by this award that expertise gives me each year. Thank you to all my clients who have given me reviews and have asked me to capture such a special time in your lives! I am so grateful to all my clients that let allow me to pursue my passion for newborn and maternity photography.