Every year around this time, families start thinking about what kind of photo they will have for their Christmas cards. Usually, it's a traditional kind of photograph with the family all gathered around wearing their Christmas sweaters and perhaps a drop-down scene at the photographer's studio. This year, why not try for something a little less traditional but with a whole lot of personality? Let's look at a few tips on the perfect holiday photo shoot with the family.
1. Begin Thinking About Printing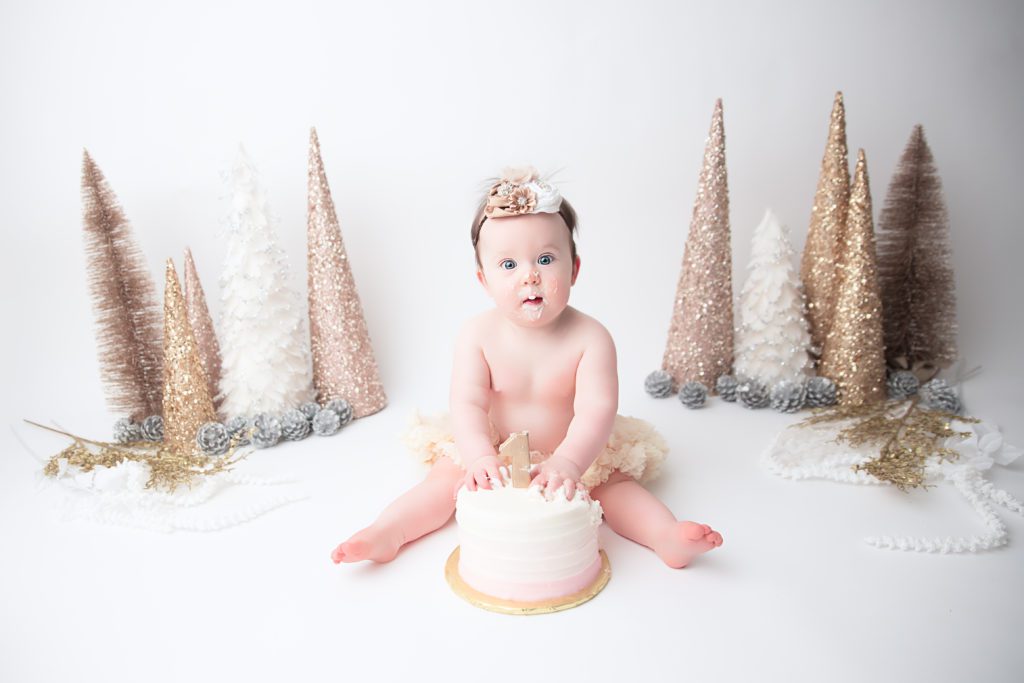 While you may want the perfect picture to have printed for the holiday cards you will be posting, it could be that you also want one printed and framed for the out-of-town families. Before deciding on the backdrop for your photoshoot, it's important to decide what kinds of photos you will be needing. If you simply want a family photo for Christmas cards, then one shot of the family sitting around a fireplace might be nice. In fact, why not have a shot sitting in the living room around contemporary bio-ethanol fire tables? It looks like candles on the tables, but they add warmth to the room with clean fuel and none of the sooty smoke produced by a wood-burning fire. To get an idea of just how lovely these tables are, check out https://www.stonewoods.co.uk/products/fireplaces/bio-ethanol-fires. Now imagine your family seated with eggnog and a tree lit in the background.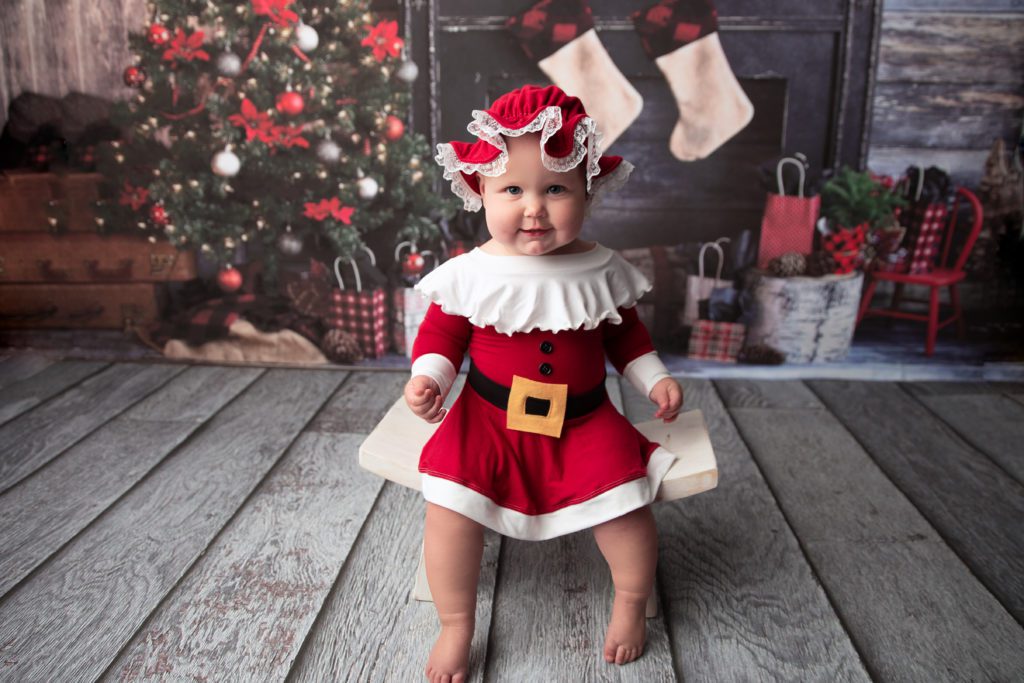 This year, why not take the family to a tree farm where you can choose your tree and cut it right there on the grounds? This would make a lovely group of shots for a digital photo frame seated on a side table or counter where the company enters your home. Remember, a family Christmas photo shoot isn't only about getting that one perfect shot for the Christmas cards, but also something to remember the year captured in action photos.
3. Carolling on a Horse-Drawn Wagon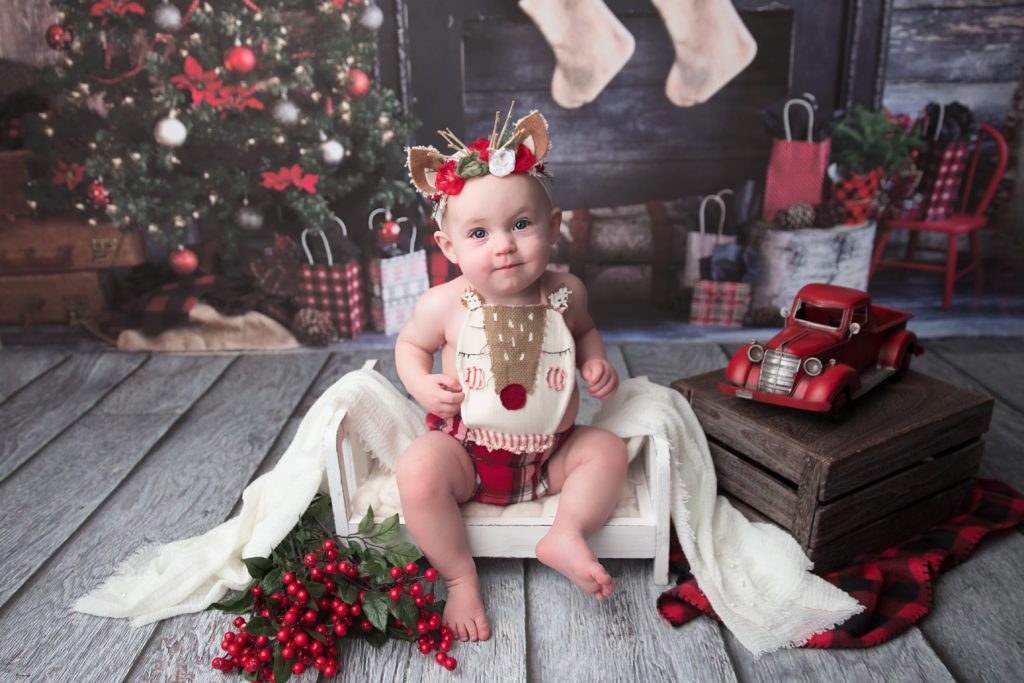 In years gone by, caroling started with the season's first snowy cold snap. If that happens early enough in the season, why not take shots of the family standing on a wagon drawn by a horse caroling up and down the streets in good cheer? Not only will you be bringing the tradition of Christmas caroling alive in the 21st century but you will also have a night to remember.

While you may want the perfect family holiday photo to post to family and friends, remember the true spirit of Christmas as a time to get together in yuletide cheer. Choose any setting that has meaning to your family and capture that this year. Whether it's sitting around contemporary bio-ethanol tables or standing in front of a photographer's backdrop, you'll surely want a picture to add to your collection year after year. From digital photos to traditional glossies, there is sure to be a Christmas photo that captures the heart of your family. That's what Christmas is all about, so make this year a special year for that traditional family photo shoot.