It was so great to see Joanna again! I captured all her milestone sessions from when she was 3 months old. The last time I saw her was for her 1 year milestone. She has grown so much since the last six months and is starting to say so many words. She was so well behaved and I think she loved getting her pictures taken. My husband was working from home the day of the session and didn't realize that I had a session and that her name was Joanna, too! He thought I had lost it as I was saying "Hi Joanna, You are so pretty, Joanna, Joanna…I'm gonna get you!" Ha! Just some of the things he overhead me saying and he thought I was going crazy! 😉
I'm so excited to hear that Joanna will be having a baby sister in January! I'm sure she will be a wonderful big sister and that they will be so close, too! Here are just some of my favorites of this beautiful blue eyed little girl!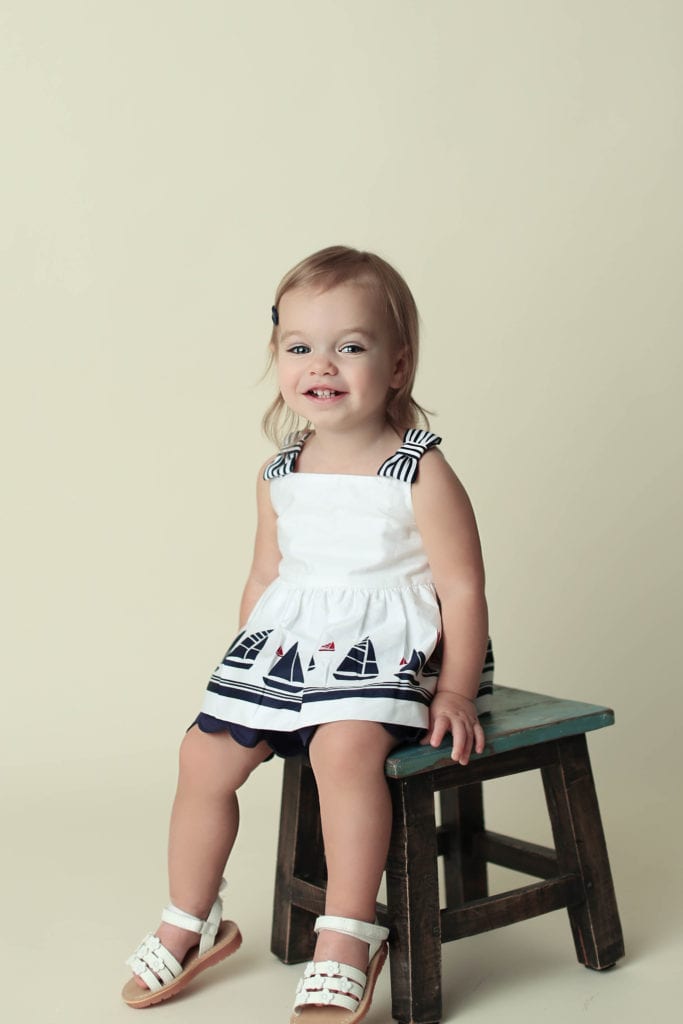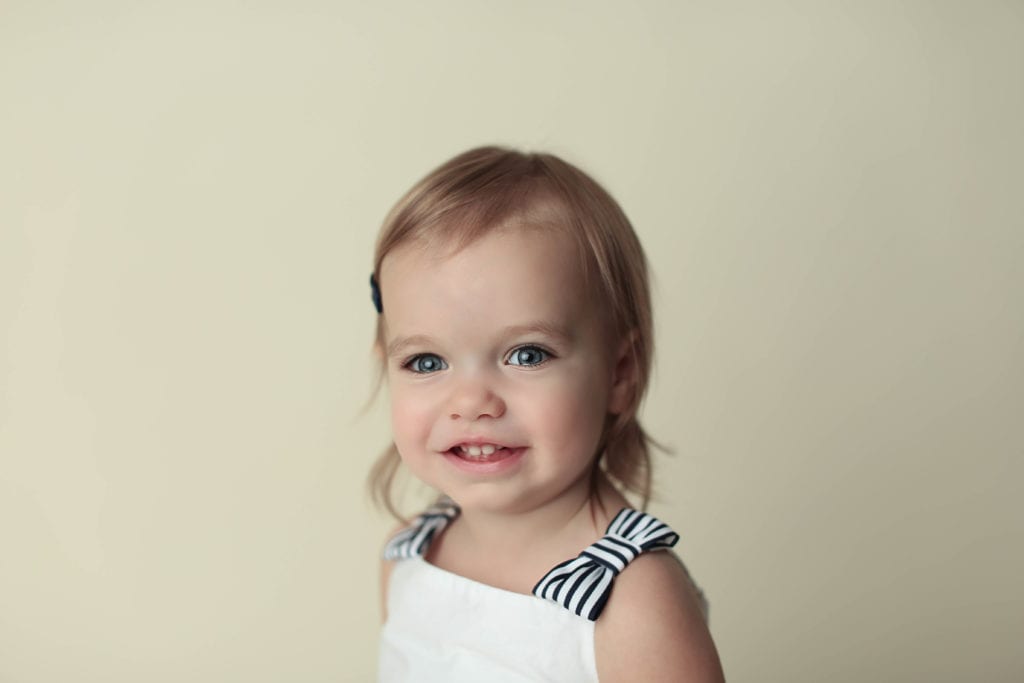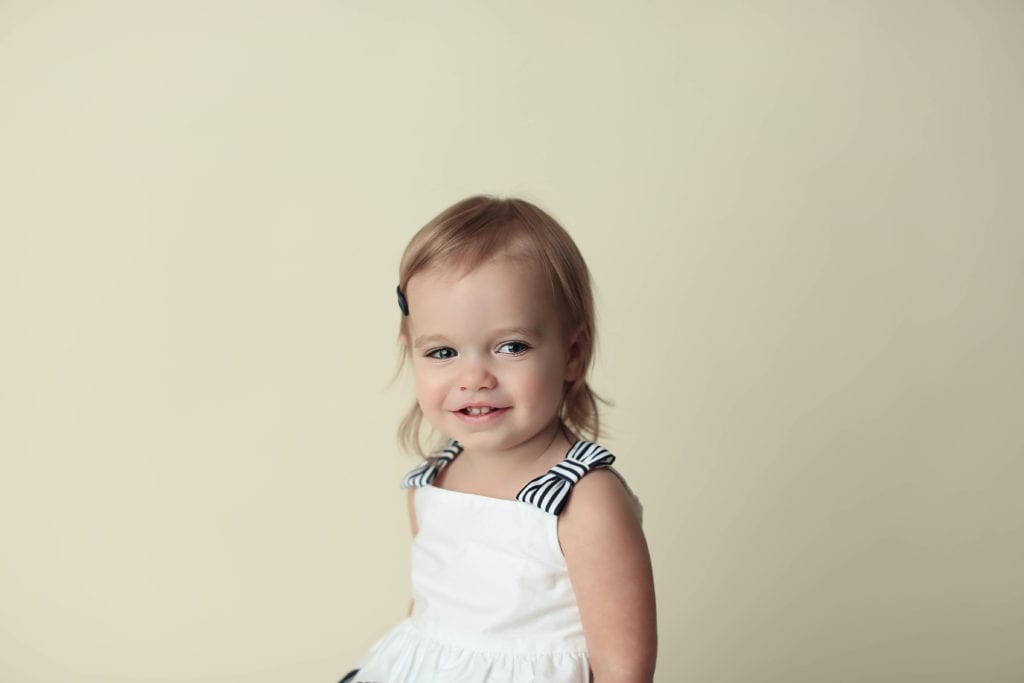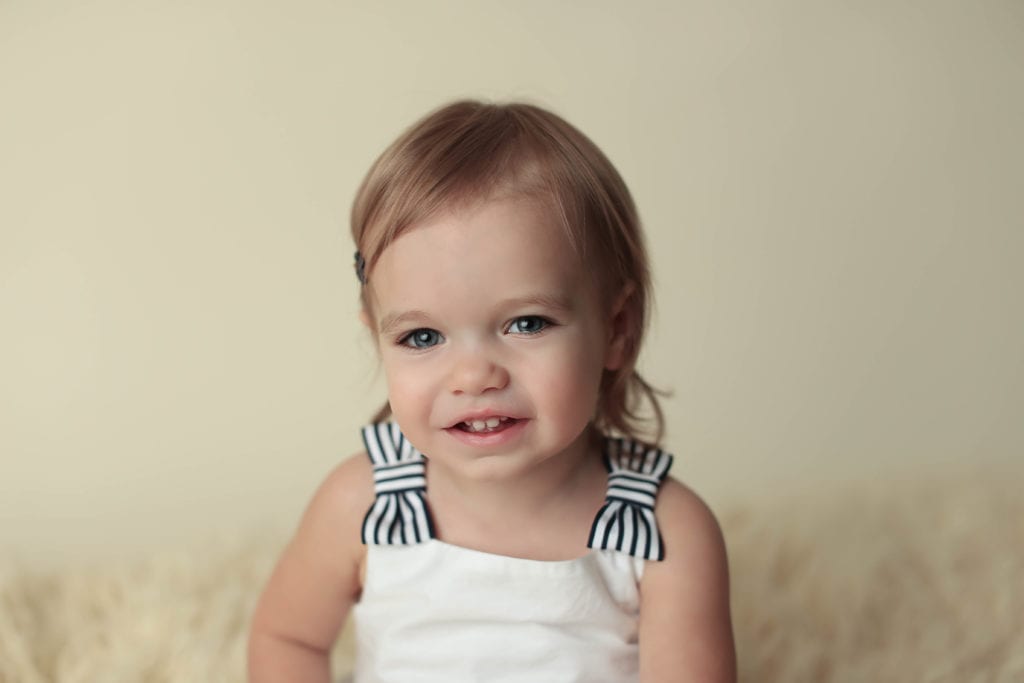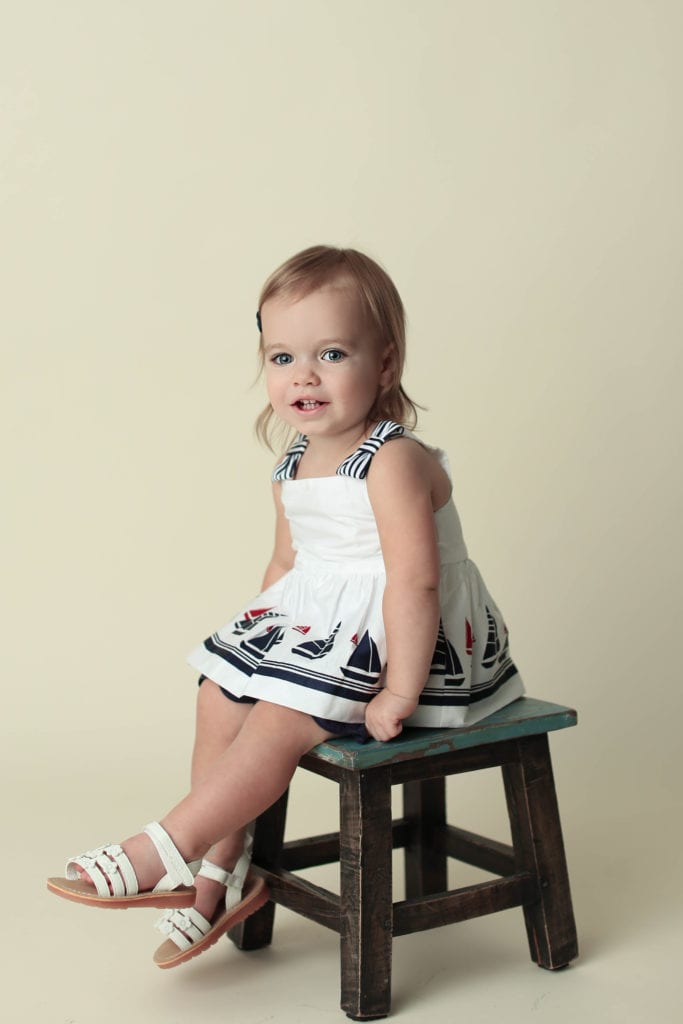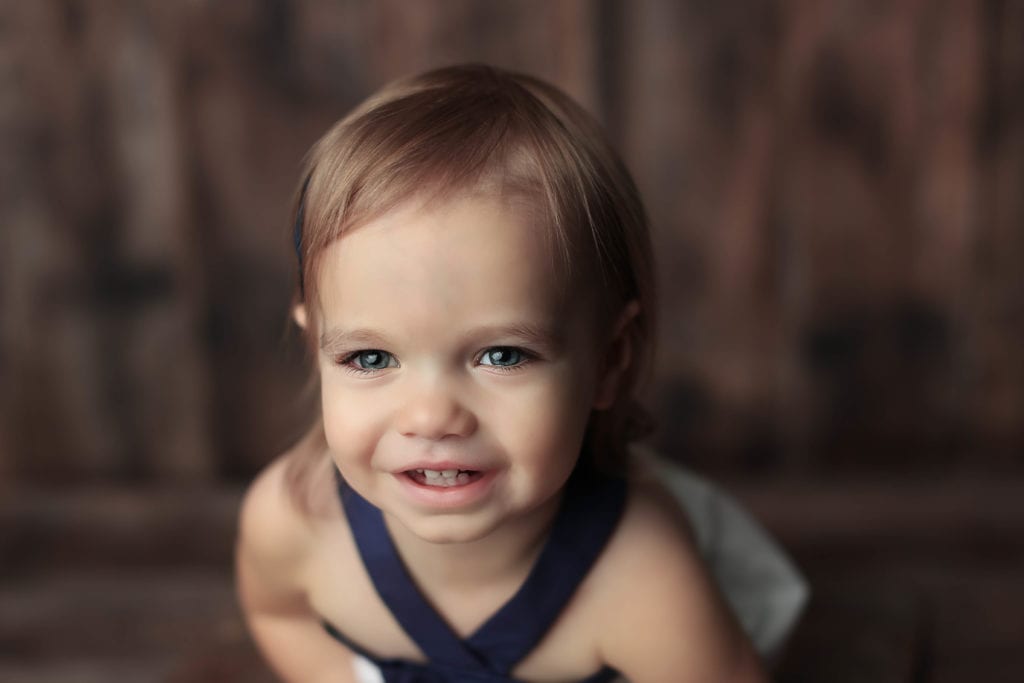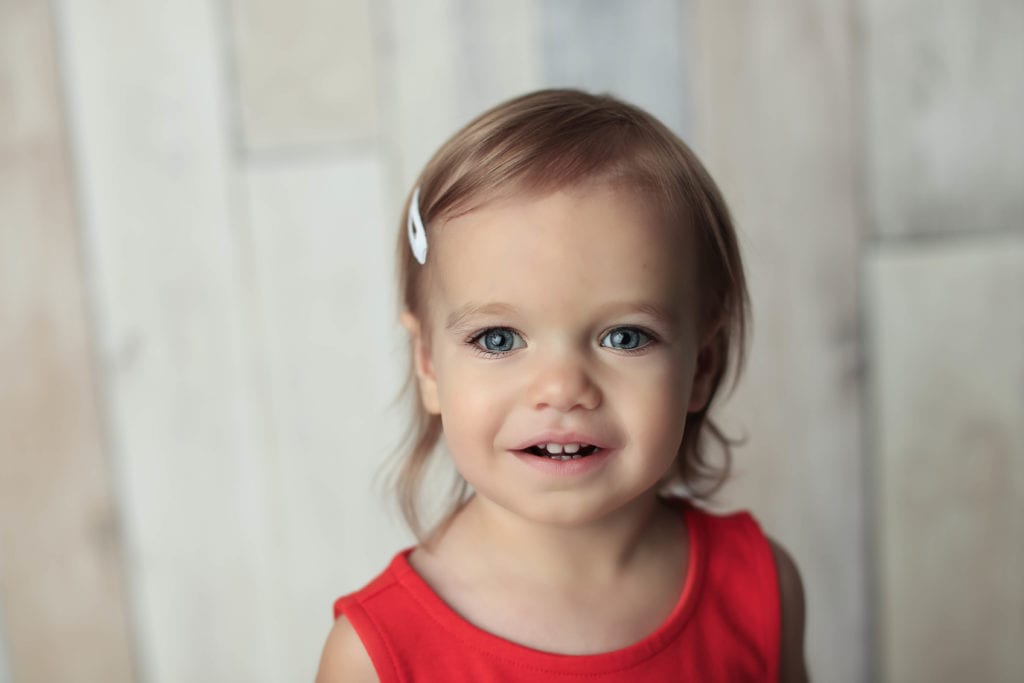 Thank you Smith family for allowing me to capture your adorable 18 month old daughter. I look forward to meeting your baby girl in January! Are you looking for a milestone photographer? You can contact me here!